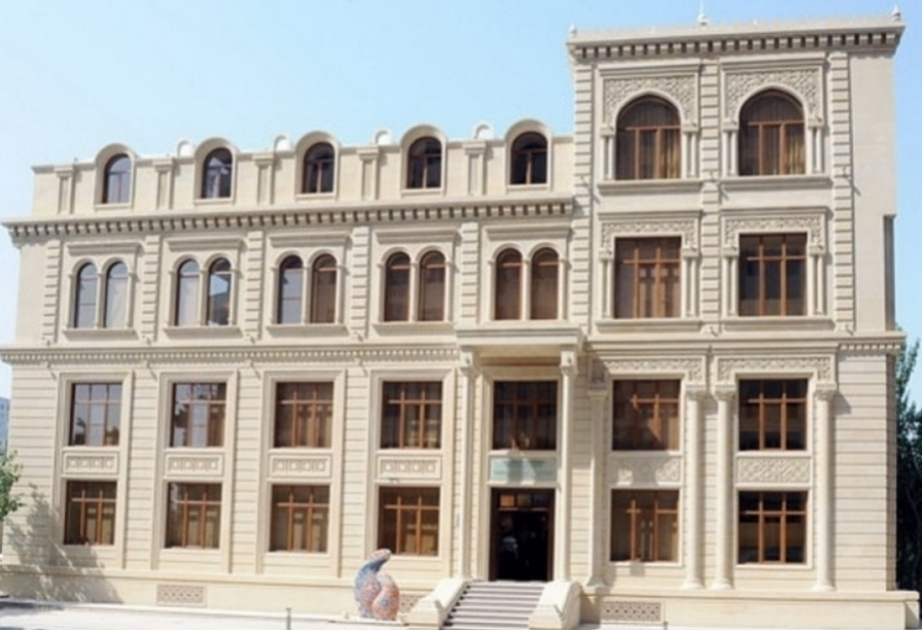 The Armenian government must comply with international law and obligations, remove the remnants of its army from the sovereign territory of Azerbaijan, disarm the illegal Armenian armed groups and disband the junta regime, says a statement by the West Azerbaijan Community.
The armed forces of Armenia illegally staying in the territories of Azerbaijan where the peacekeeping forces of the Russian Federation are temporarily deployed have killed six Azerbaijanis, including four policemen and two civilians, as a result of sabotage attacks using mines in Khojavand district in the early hours of September 19, 2023. In addition, two servicemen were injured as a result of Armenian military formations firing on the positions of the Azerbaijan Army.
All this is happening in the context of Armenia's refusal to comply with its obligation to fully withdraw its troops from Azerbaijan's territories, its support for separatism, sabotage of Azerbaijan's reintegration efforts, and a massive international smear campaign against Azerbaijan. It seems obvious that Armenia's goal is to keep Azerbaijan's territories under control and continue to put forward territorial claims by using force again.
The successive steps taken by the Azerbaijani side in accordance with the norms and principles of international law gave Armenia the opportunity to choose peace and cooperation. Unfortunately, Armenia has not abandoned the ideology of racist mono-ethnic statehood and territorial expansion, and has once again chosen the path of provocation instigated by a number of notorious patrons.
Taking all this into account, the Azerbaijani Army has started local anti-terrorist measures to restore Azerbaijan's constitutional structure in Karabakh.
"We call on the international community to put pressure on Armenia to give up its ideology of mono-ethnic statehood and territorial expansion, drop its intentions against Azerbaijan's territorial integrity and sovereignty, and provide conditions for the return of Azerbaijanis expelled from Armenia to their homes with dignity and in safety," the statement of the Community says.